When you work with M-W Fence and the Domanico family, you not only get the benefit of working with a fence contractor who treats you like one of their own, you also experience the value that comes from an established business with a commitment to quality work. M-W Fence stands by their high quality work, expertise and strong dedication to customer satisfaction − ensuring ease and efficiency in every installation.
Greg Domanico began working for M-W Fence Contractors, founded by Ted Mosley-Williams of North Bay, and when it came up for sale in 1978, Greg saw the opportunity for his future and purchased M-W Fence. Now, with his son Tyler Domanico beside him, Greg knows that the business is taken care of for years to come.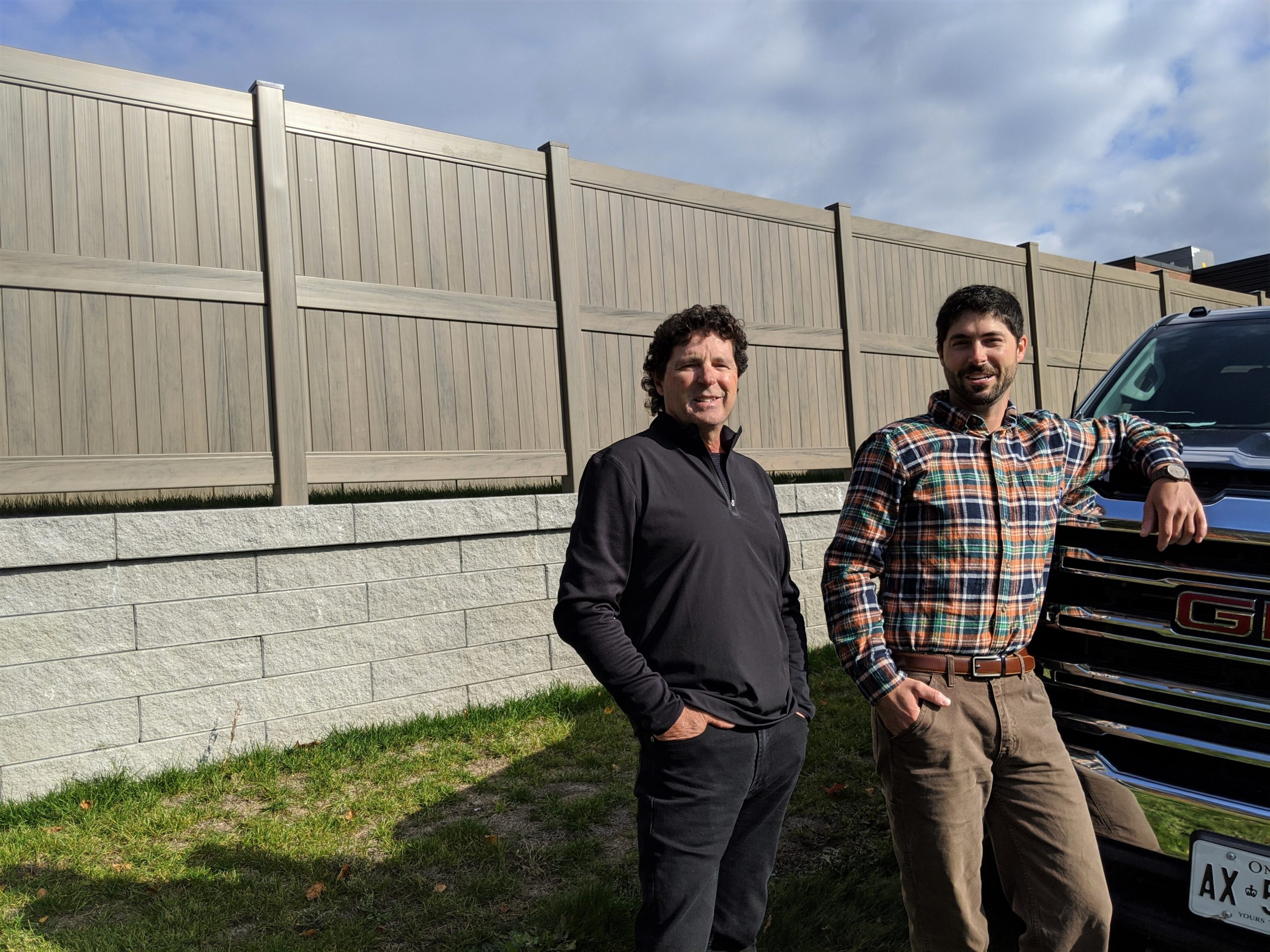 Over the last fifty years, Greg Domanico and his son, Tyler have earned a reputation for high-quality work, innovation and an unparalleled knowledge of fence installation with every fence building material available. Everything from commercial fencing or residential fencing to fence repair, or gates, the experience will show.
We know that to succeed in a northern community like North Bay, you have to keep your promises. There's no flying under the radar here! That's why you can trust the family behind M-W Fence. We are passionate about what we do, we are committed to high quality installations that not only stand the test of time, but more importantly, satisfies your every need. We consult, we review, we give you advice based on fifty years of experience – we deliver on time, on budget.
Whatever the fencing project, give M-W Fence Contractors a call.
Straight lines, and straight talk, for more than fifty years.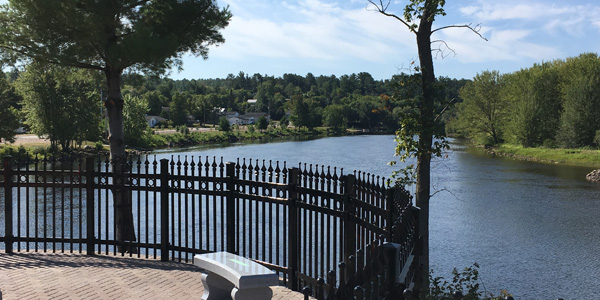 Residential
For all your Residential Fencing Needs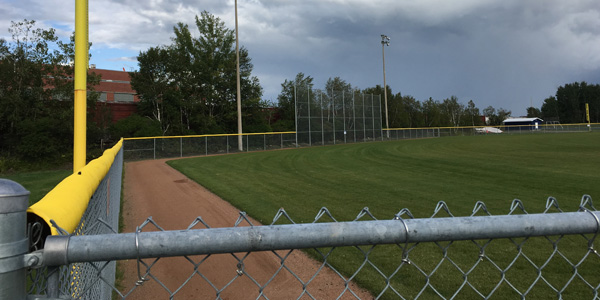 Commercial
For all your Commercial Fencing Needs and Applications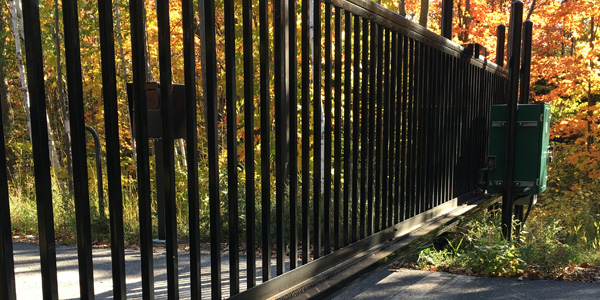 Gates
The Solution to Fit your Open and Close