THE SOLUTION TO FIT YOUR OPEN AND CLOSE
If you are looking for a gate for your property or worksite, working with a fence installation company that has been in business as long as we have will allow you to choose exactly the gate for your needs. Whether you need high security, or if you'll be coming in and out frequently; will there be many different people entering the property or have set opening and closing times? M-W Fence has the solutions for you.
There's options to consider – and we have the professional experience to design, advise and deliver options to meet your specific needs:
Looking for the perfect closing to your commercial property; or maybe a driveway manual cantilever gate could be perfect for you. Are you looking for a fence gate that works well when it's just one or two people heading in and out, or for high security and to protect the valuables inside your fence?
The flexibility of a manual gate that's professionally installed by M-W Fence Contractors will offer you years of use and perfect closure every time.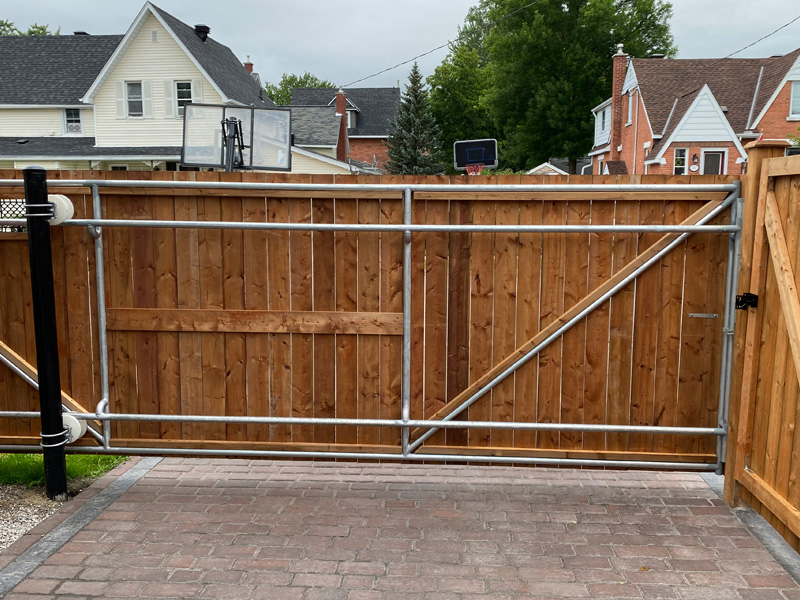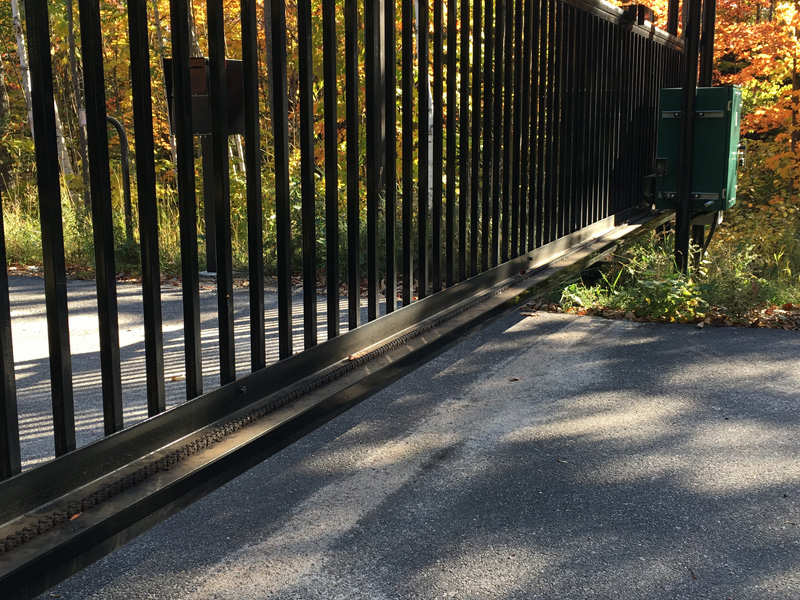 Will there be people going through your fence gate every day? Does your business operate on a different schedule, different shifts, or even 24 hours a day? Is security involved, as well as the need to support visitors, customers, and employees – not to mention the work itself? Perhaps you need a system designed to make your life easier, and a way to pass that relief to your employees as well, with an operated cantilever gate. A great way to add not only ease and security, but prestige to your business as well.
If you're looking for a fully operated cantilever gate, M-W Fence can deliver. We'll apply our first-hand knowledge and experience to work with you to deliver the perfect fully-operated fence gate solution, accompanied with an installation of ease and efficiency.
swing gate
Swing Away with a Custom Swing Gate!
Looking for the perfect solution to your space? Whether that be a fence gate, or simply one to cover a driveway or private road, we have a swing gate that will suit your needs. You can choose the opening size, the materials and let us know what suits you best – then we'll do the rest. We'll have your property entrance secured quickly, and with the ease and efficiency you expect not just from a great company, but from a trusted community member.
We give you the benefit of our knowledge, and the peace of mind knowing that the perfect swing gate for you is just a consultation away.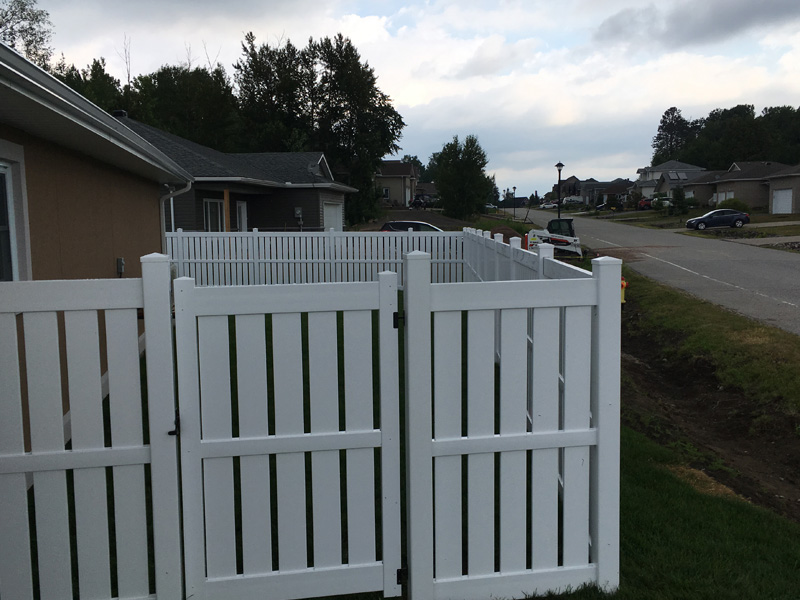 We at M-W Fence know that whether it's a commercial fence or residential fencing project, budget, timeline and assurance of quality are the things most important to your choice of a fence contractor.
That's why we offer a free quote: with more than fifty years' experience we ensure you have all the information you need to make the right choice. Request a quote for your project today, and you can plan your budget and timeline. Contact M-W Fence today.